Magic Wand Fun Electric Levitation Fly Stick Mini Toy Novel Gift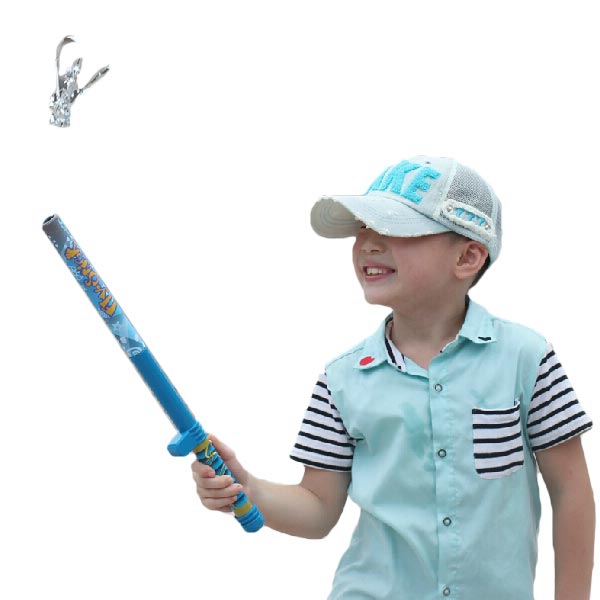 Description:
VERY NICE Magic STICK
Wizards of all ages now have an incredible opportunity to get a real levitation wand of their very own.
Levitation is captivating and mesmerizing for everyone observing it.
Enjoy and entertain others by levitating incredible, metallic-looking shapes while learning physics without even realizing
IT Includes an illustrated, full-color Magic Wand Manual which offers tons of tips and tricks for becoming a better wizard.
A refill kit with 5 additional flying toys is available separately with no additional charge for shopping.
Package include:
1 x Magic wand toy