Upgraded Version USB Mini Portable Handheld Air Conditioner Cooler Fan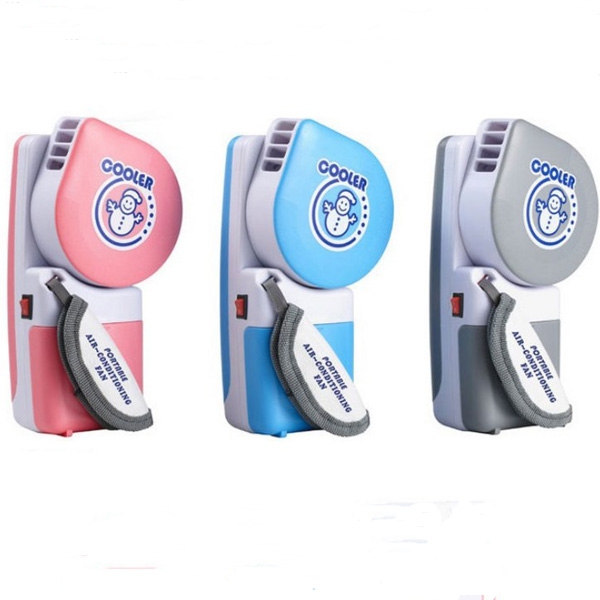 Specifications:
Material: ABS Plastic
Powered By: 4*AA Batteries (Not Included) or USB Cable
Size: 17* 9* 5 cm
Weight: 371g
Color: Gray / Blue / Pink
Description:
Cute ,convenient;
Enjoy it beside your computer when you are at office;
Outdoor use when golfing, watching a game, resting in sports, amusement parks, sunbathing, BBQ, picnics and camping;
Can be used to hot flashes or home and office other use;
90 degree vertical airflow control;
Flat bottom surfaces allows easy transformation from a hand held fan to a desk fan;
Simply add water to activate cooling feature.
Note:
Use in the first time: Remove filter from the cover. Soak the cooling filter under tap water and massage thoroughly with the soap.
DO not over-soak the cooling filter.
The unit is not waterproof, avoid external water contact.
Package Include:
1 x Handheld Air Conditioner
1 x USB Cable
1 x Cool Water Bottle
1 x Use Manual