Metal Fushion High Performance Power Launcher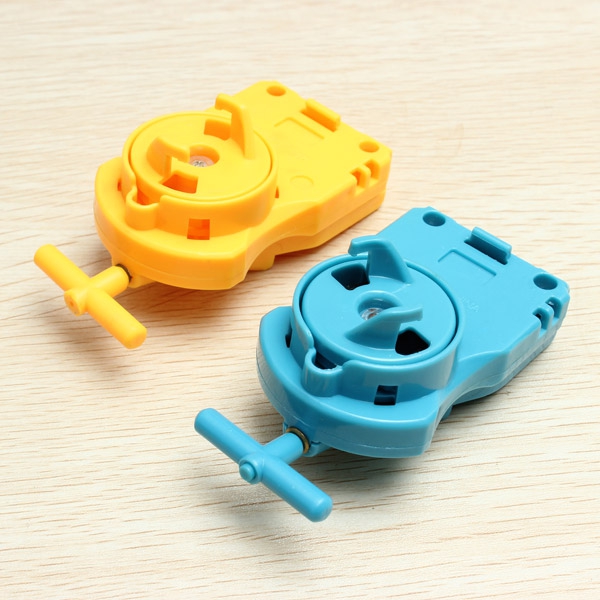 Description:
The best gift for children and friend.
Age for: 5+
Color:blue, light yellow, earthy yellow
Line lenght: about 40cm
Features:
Beyblade gyro is currently very popular and toys, adults and children are very fond of playing.
A gyro enthusiasts generally have several of their own gyro, you can choose according to their
own understanding and loving. At the same time, a good battle Beyblade gyro need a good launcher
grip and power launcher, it can improve the fighting.Increase your Beyblade super-rotation ability,
beat your poor opponent. Cool!Let you fight become large, win the game.I think you will like it.
Package Included:
1x Power Launcher