The Small Squares Silk Scarves For Palm Disappering Magic Trick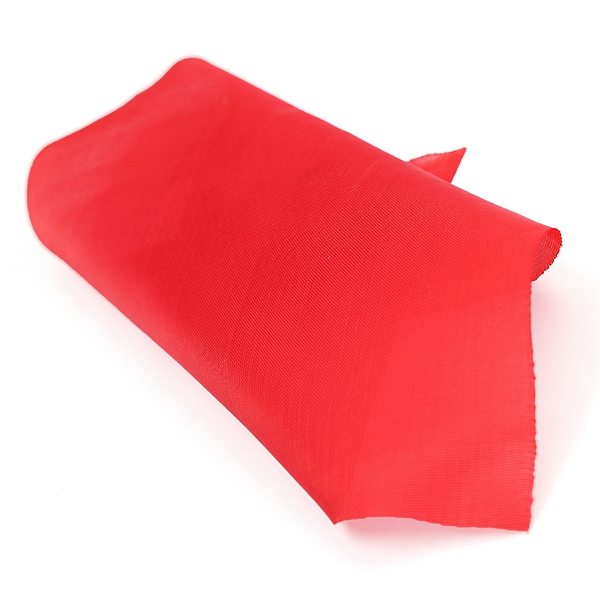 Description:
When a magician performing "Fake finger sets" is very common magic props, it can be applied to various types of magic. The effect is great, easy to carry, various gatherings or dating scene all can use!
1, A suitable size of red scarf , can be cross checked with the audience;
2, Scarf stuffed palm;
3, Silk scarf stuffed into fist , and then magician show his left hand to the audience, left hand have nothing;
4, Then slowly open right hand, right hand nor anything. Scarf magical disappeared.
Features:
Material: Silk
Color: Red
Silk scarf size:Approx. 18cm X 15.5cm
Package Included:
1 x Small silk scarf