Red Blue 3D Glasses Frame For Dimensional Anaglyph Movie DVD Game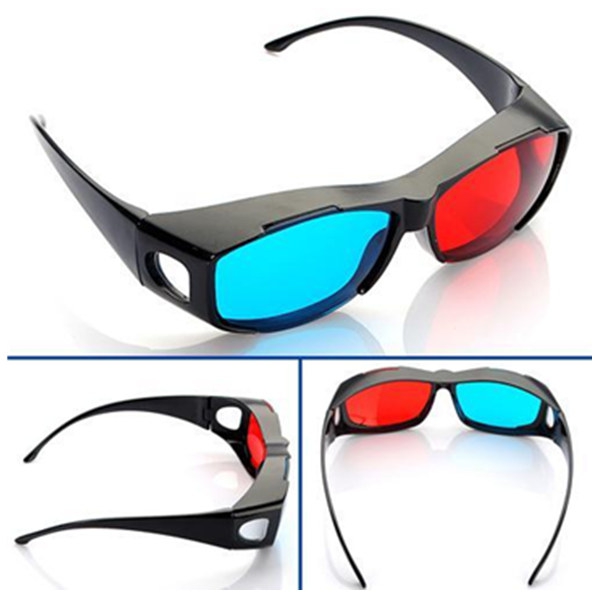 Description:
What you see is what you will receive!
Use these 3D glasses to view movies like The Adventures of Shark Boy and Lava Girl in 3D, Shriek 3D, or Spy Kids 3D.
These glasses can also be used to view 3D print, magazines, comic books, TV, Anaglyph photos on the internet and publications.
Specifications:
Red for left and blue for right
Size: adult size
Packing included:
1 x 3D Glasses