Magic Trick Gold Ring Close Up Linking Finger Ring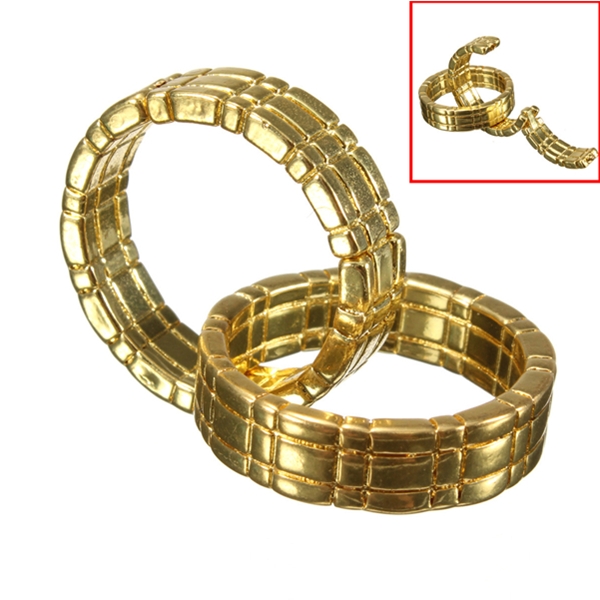 Descriptions:
It look like an ordinary ring.
But hidden a place that can directly open ring.
It can show the ring through finger, ring wear rings.
Gold rings is very fashionable, not only can performing magic, but also can wear in daily life.
Performance form: close-up magic
Ring diameter: 1.9 cm
Wide:0.6 cm (Fits for anyone wear )
Color: Gold
Quantity: 2pcs
Package included:
2pcs Magic Trick Gold Rings