Magic Trick Crazy Thumb Crossing Out Of Hand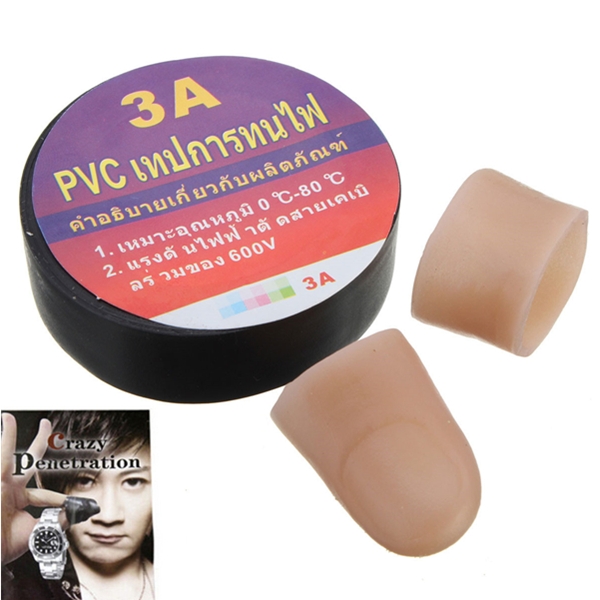 Features:
Magic use the tape tied thumb and forefinger. Before performance allow audience carefully to check.
Tied down fingers can freely across. Such as: The phone cord, necklace belt, bag belt.
Quickly through, and soon spun off, but the finger is still being tied, it completely really puzzling, and let audience very surprised !
Quickly to buy it and study acting !

Material: Rubber
Suitable Age: +18 years old
Package include:
1x Magic prop