Ace High Quality 11.1v 1300mah 25c lipo battery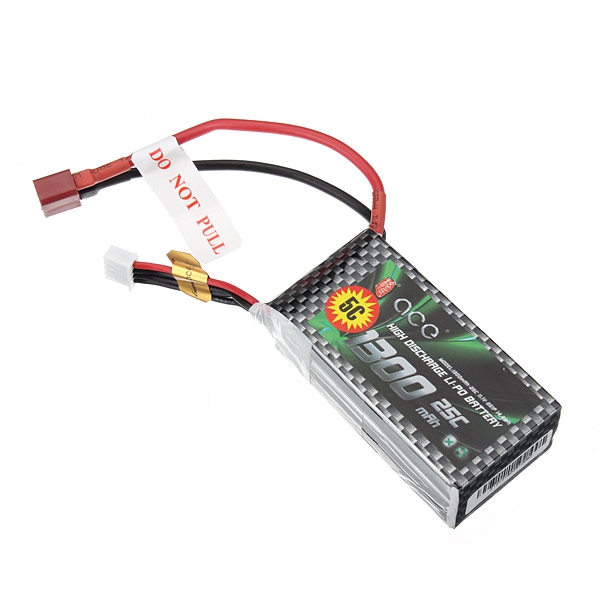 Description:
Capacity: 1300mAh
Discharge Rate: 25C
Voltage: 11.1V
Charge Current: Max.2.6A (2C)
Charge Voltage: 12.6V
Continuous Discharge Current: Max 32.5A
Dimension (H*W*L)(cm): 13*5*5
Weight (g):140
Attention:
1.Do not remove the batteries at will.
2.Do not place the battery deposited in the high temperature environment in more than 45 or fire, otherwise may cause the battery explosion;
3.Do not make a battery moist or put it in water;
4. Don't exert external force to the battery or from falling.
5. Do not place the battery and keys, COINS, foreign body readjusting, in case of short circuit
Package Include:
1 x Ace High Quality 11.1v 1300mah 25c lithium battery