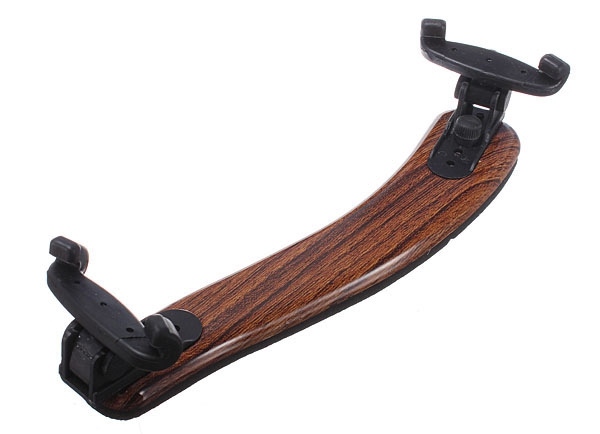 This product is surperior in material, portable and durable comfortable in use, safe for violin, light and handy, suitable for violin in the range of 4/4, 3/4.
3/4 4/4 Maple Wood Violin Viola Shoulder Rest Pad Support Holder
Description:
100% Brand New and High Quality
Material: Foam, Maple wood
Adjustable to fit 3/4, 4/4 size violins
Dimensions: Approx. 20 x 5.5 x 4.5cm/7.88 x 2.17 x 1.77inch
Features:
1.A long-time favorite of students and professionals,this Violin Shoulder Rest provides a firm yet comfortable frame, with dense padding for comfort and stability.
2.It features simplified end member mechanisms, which allow for very fine adjustments.
3.This Violin Shoulder Rest is strong,durable,and fully adjustable.
4.The Comfortable Violin Shoulder Rest will be a good assistant for your performance.
5.With this Violin Shoulder Rest,you shoulder will never feel tired or painful during the practice.
6.This Violin Shoulder Rest has a fine workmanship.
Package Included:
1 x Violin Shoulder Rest